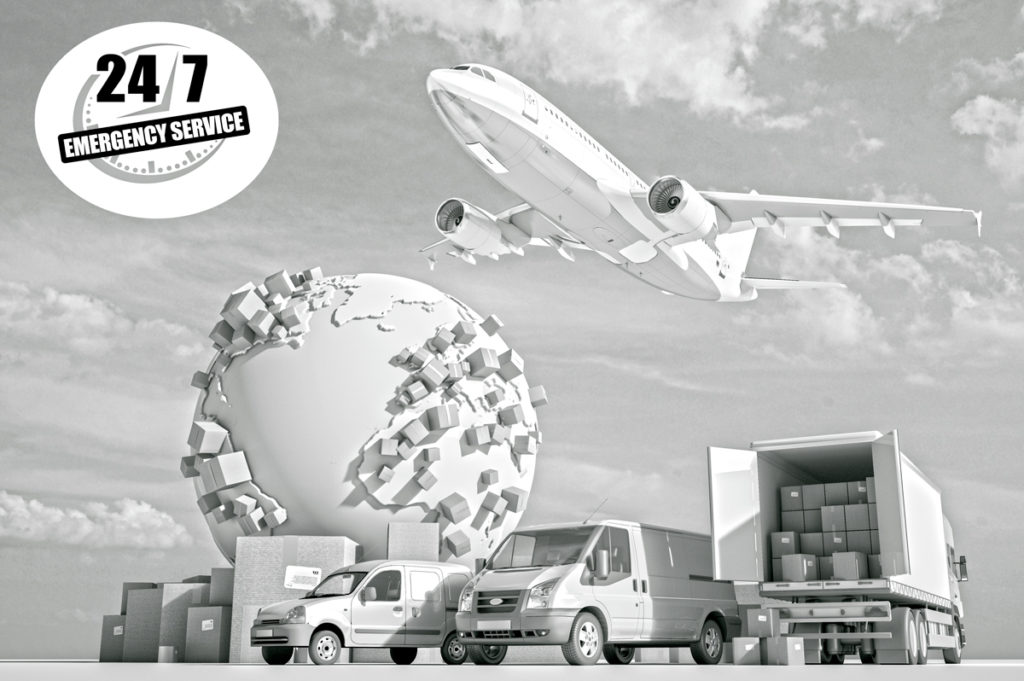 Contactez nous par courriel
The industrial emergency logistics solution
24/7 Urgent Aero Solutions
NFO SERVICE (NEXT FLIGHT OUT)
Reservation and shipping on the 1st available flight.
OBC SERVICE (ON BOARD COURIER) :
Attended luggage for sending little parcels that are very urgent or with a very high added value.
UPSTREAM AND DOWNSTREAM ROUTINGS IN EMERGENCY :
Parcel Taxi / Helicopter / Express Utility…etc.
EMERGENCY CUSTOMS CLEARANCE PROCESSING.

The industries we serve
AEROSPACE / AOG (AIRCRAFT ON GROUND) : Aircraft spare parts shipping service
OIL & GAS : Shipments for oil platforms
MANUFACTURING: Shipment of critical parts.
SHIPPING INDUSTRY : Shipment of ship parts
HEALTHCARE : Drug Shipments
HIGH TECH : Fashion / Unique pieces – emergency fashion shows