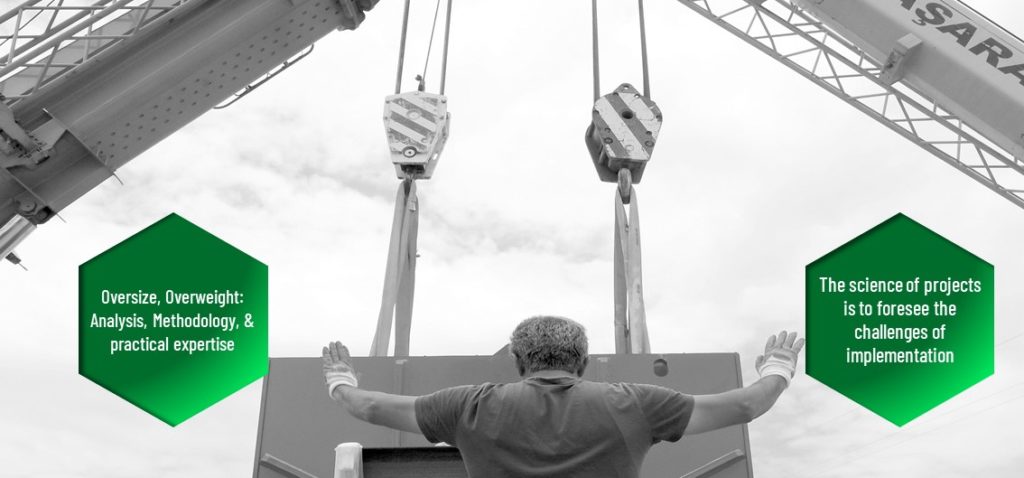 ---
Active listening to understand all the dimensions of your project.
---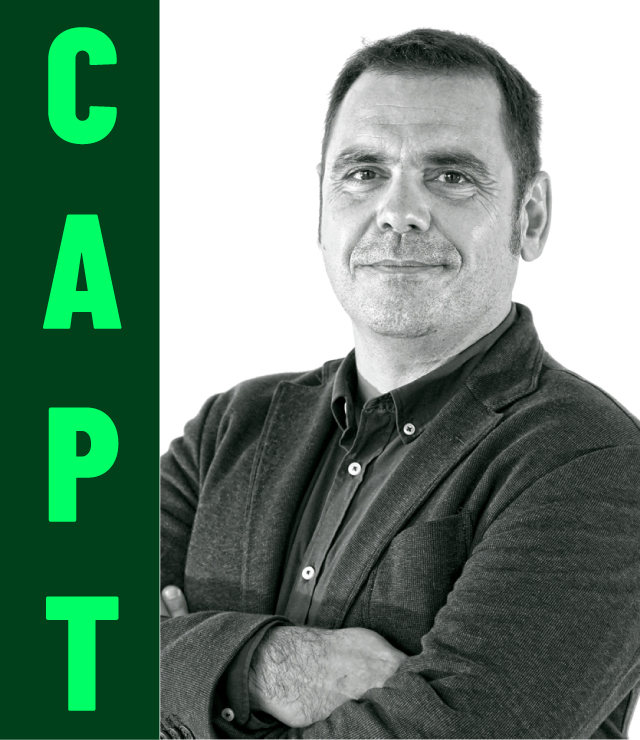 "The CAPT takes the necessary time to analyze and, with a fine understanding of the stakes, it will follow you up to build a tailored solution adapted to the constraints of each of your projects".

Vincent Mullot, OOG Cargo Analysis & Project Taskforce Manager
The OOG CAPT: Out of Gauge Cargo Analysis & Project Taskforce coordinates the resources of BBL Group.
One-stop shopping, multiple solutions
For your out of standard transports and your complex projects, BBL Group has set up a specialized unit which coordinates our means.
Gathered around Vincent Mullot, our specialists have an average of 15 years of experience and they act as leaders for a rigorous application of our customers' specifications.
Une solution de levage anticipée pour chaque point de transbordement...
Transport exceptionnel par la route
Du simple transport exceptionnel au convoi d'exception, les solutions CAPT en action...
Choix du matériel roulant
En fonction des caractéristiques de la charge transportée, nos équipes vous indiquent le bon choix...
Livraison sur site off road
Transport maritime oversize
Du simple conteneur open top ou flat rack jusqu'aux charges les plus volumineuses...
Affrétement de navires (chartering)
Vos expéditions sont enlevées puis dirigées vers nos sites de groupage...
Chargement avion oversize
Embarquements sur vols cargo réguliers...
Affrétement d'avions gros porteur
Pour les chargements vraiment hors normes...

Physical execution of your non-standard transports
A rigorous approach for foolproof reliability.
---
LIFTING SOLUTIONS
---
Loading at departure, transshipment points, unloading at destination, our teams identify and implement the most relevant lifting solutions.
---
EXCEPTIONAL ROUTINGS
---
Choice of rolling stock, route recognition, management of local authorizations and escorts. Everything is rigorously carried out in more than 50 countries.
---
SEA AND RIVER TRANSPORT
---
From simple open top or flat rack containers, from Roll In Roll Out to ship chartering, our Overseas teams master the best market solutions suitable for the dimensions of your merchandise.
---
AIR TRAVEL
---
Air cargo flight, charter or helicopter. In order to overcome the constraints of time or certain inaccessible sites, the air way can become unavoidable. Our air experts will assist you.
---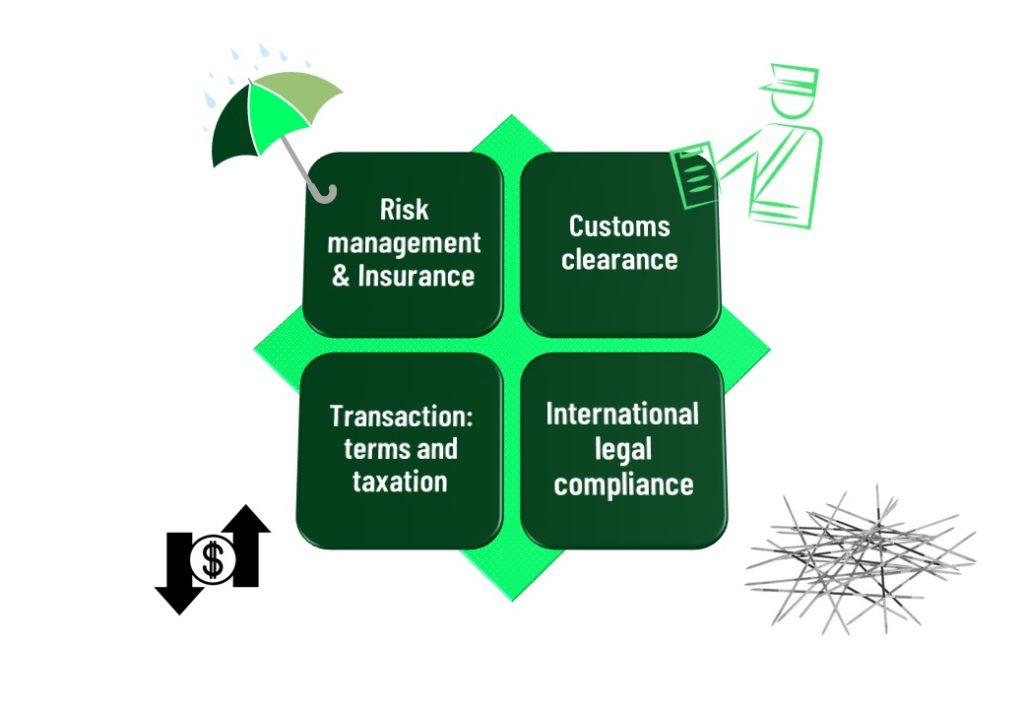 A good preparation beforehand for an incident-free journey
---
RISK, PREVENTION and INSURANCE
---
Risk analysis is an essential step in your transport projects. In order to prevent them, we will help you select the best technical options and an adapted ad valorem insurance.
---
TRANSACTION: TERMS, CONDITIONS AND TAXATION
---
Cross trade, bank guarantees, letters of credit, management of financial advances, tax impact and VAT liquidation, transactions of oversized goods are often complex. And our professionals are experienced!
---
CUSTOMS CLEARANCE
---
Complex classification, declaration of dual-use goods, transit rules in the countries crossed, our offers include the know-how of our declarants for each of your non-standard transports.
---
INTERNATIONAL LEGAL COMPLIANCE
---
Goods subject to import licensing, health standards, vehicle approvals, international transport must take into account all the legislative diversity at origin, destination, and in each transit country.
---
They chose us
---
EPC
---

---
AUTOMOTIVE
---
---
ENERGIE
---

---
CONSTRUCTION
---
Consult us for more references (Kuhn, TLD, Thales, etc.) as well as for our detailed case studies…